Don't Get Caught with
Cookie-cutter Insurance.
With Personal, Life and Business Services, We Can Cover it All.
Whatever your need, we'll develop a plan that fits YOU. You can call an "800 number" or visit a ".com" company for a policy (or visit an agent that only represents one company) and you may get the same policy as everyone else. We believe your needs are unique—and we're here to help customize the appropriate coverage.
We understand that different cars—and different people—need different insurance coverages... So, we'll work to get to know you in order to design a policy specific to your personal needs. Let us earn your trust!
Don't worry. We all have accidents.
To make a claim during office hours, call us at (937) 339-2674
OFFICE HOURS
Monday – Friday: 8:30 AM to 5:00 PM
Thursdays: 8:30 AM to Noon
Evenings by appointment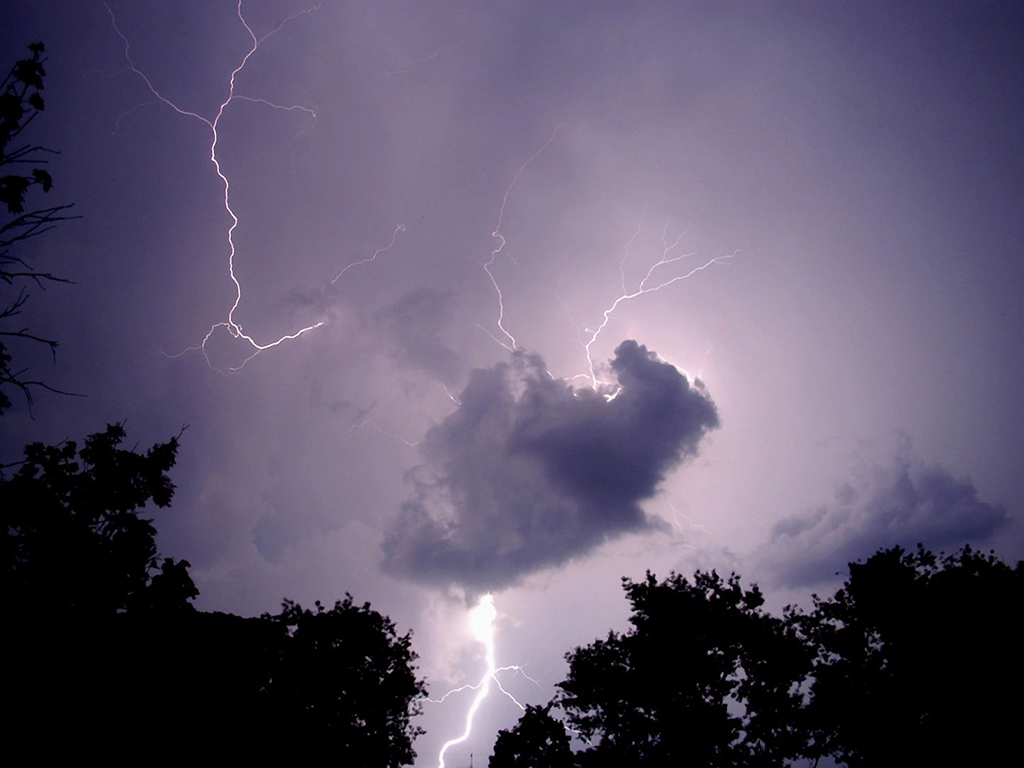 Please call the number below for your provider. You won't need your policy number, as each company can find you by your name and address. Please have as much information, about the other parties, as you can. If you need a new "Exchange of Information" form, stop by the office and we'll be glad to give you another.
Motorists Insurance Group: (800) 876-3298
Progressive: (800) 274-4499
State Auto: (800) 766-1853
Celina Insurance Group: (800) 231-2318
Auto Owners Insurance: (888) 252-4626
Trexis:  (877) 584-7466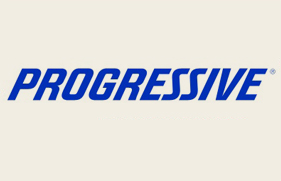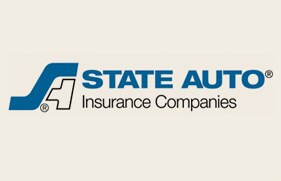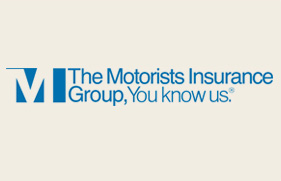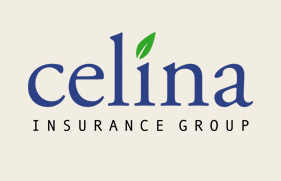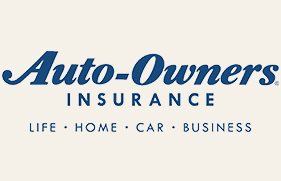 Our Companies Offer Many Savings Discounts